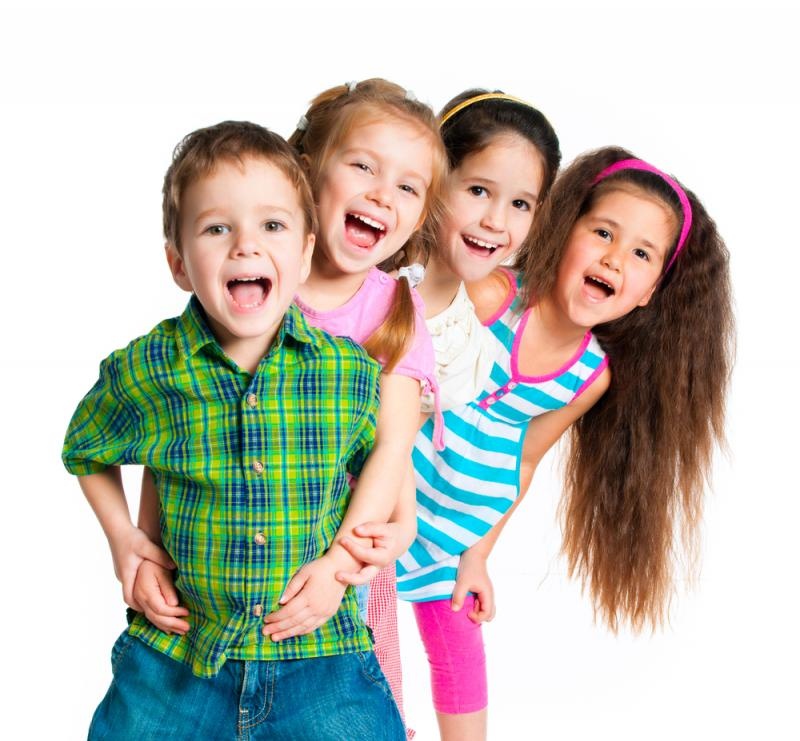 Children's Liturgy
Children's Liturgy, celebrated on the 1st and 3rd Sundays of the month at the 11:00 am Mass, is a parallel celebration to the Liturgy of the Word portion of the Mass, geared for children ages 3 and up. Children leave after the gathering rite to go to their own sacred space in the parish center next door. They return to the assembly to celebrate Eucharist with their families.
For more details, contact Leanne H at the parish religious education office through email or by calling 250-762-3910 ext. 4.
Click Below for Children's Liturgy Registration Form

Catechism Program
Class times for 2018/19 years 1 - 7 classes run 4:30 to 5:45 pm Tuesdays from September 18 to May 14.
Registration Fees
On or before September 10
1 Child $60 2 Children $110 3+ $140
After September 10
1 Child $70 2 Children $120 3+ $150
Click Below for Catechism Program Registration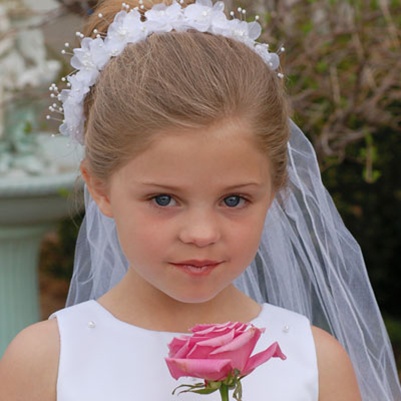 First Communion or Confirmation Coming Up?
To ensure a proper understanding and formation for the sacraments, children complete years 1 and 2 of religious education (either through Catholic school or parish) to prepare for First Communion.
Confirmation candidates prepare to be Confirmed by completing the religious education program for years 1 to 7 (either through a parish or Catholic school).
Click Below For First Communion Registration Package
Click Below For Sacrament of Confirmation Registration Package